We're on Spotify, Apple Podcasts and Soundcloud!
Never miss an episode!
Subscribe wherever you enjoy podcasts:
Check us out on Spotify:
Check us out on Soundcloud: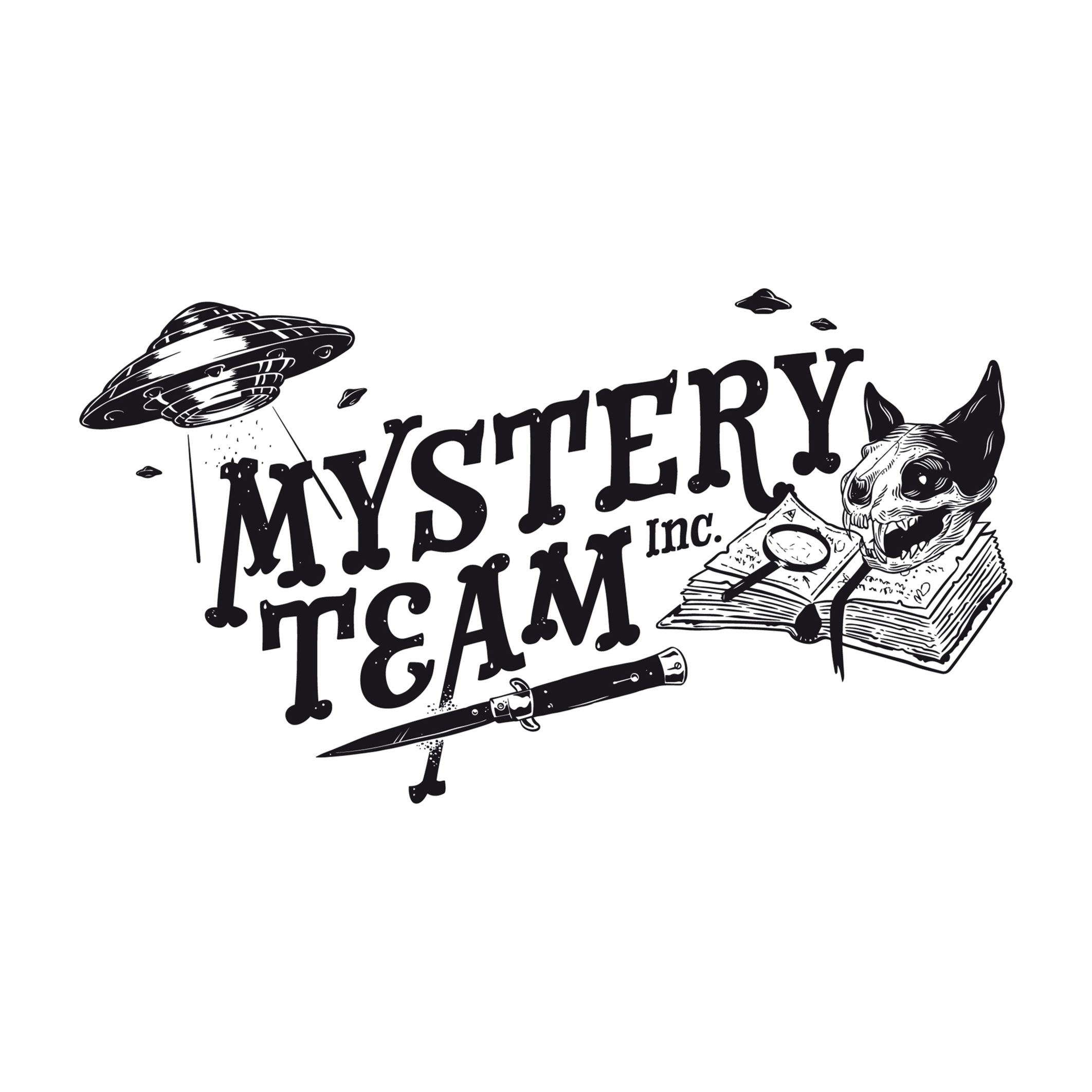 Episode 56 – The Murder Of Girly Chew: Come On In, The Abyss Is Fine
–
Mystery Team Inc.
Maggie tells the bizarre story of The Murder of Girly Chew: A story of conmen, aliens, youth serum, and a murder.