We're on Spotify, Apple Podcasts and Soundcloud!
Never miss an episode!
Subscribe wherever you enjoy podcasts:
Check us out on Spotify:
Check us out on Soundcloud: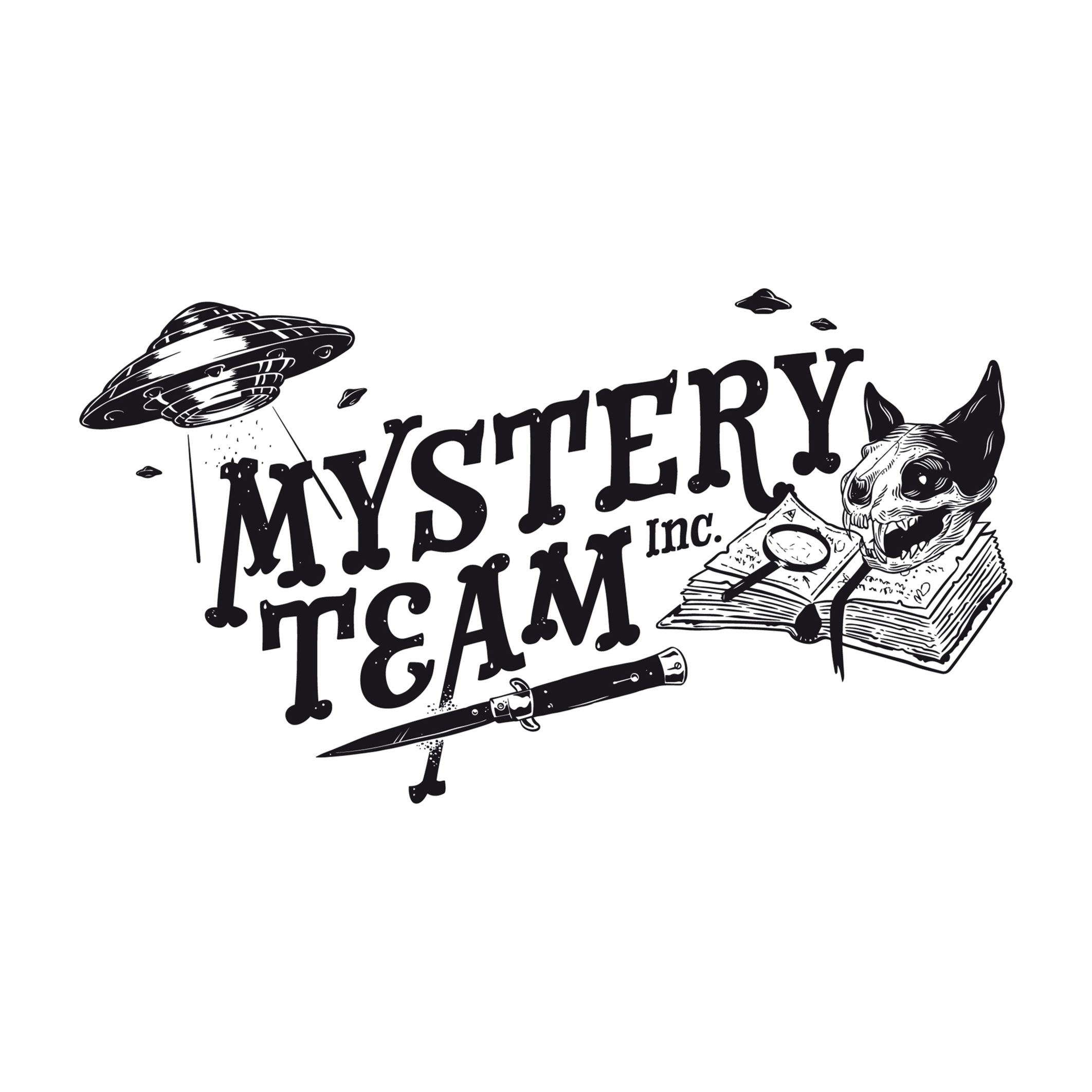 Episode 53 – The Disappearance of Nicholas Barclay: Imposters All the Way Down
–
Mystery Team Inc.
Kayla tells the story of the disappearance -and mysterious reappearance- of 13 year old Nicholas Barclay.